About
Alison McCauley is a photographer whose approach to the people and locations she photographs is instinctive, open-ended and subjective. She weaves her images together to create non-linear, intuitive narratives. Alison's work often explores the idea of identity, belonging and memory. Her images are frequently infused with melancholy and feelings of restlessness and loss. Alison is especially interested in presenting her visual narratives in books that she makes by hand and in traditionally published books.
Copies of Alison's books are in the Tate Library and Archive, the Bibliothèque Nationale de France, the American Center for Photographers (Wilson, North Carolina), Bodleian Libraries of the University of Oxford, Cambridge University Library, the National Library of Scotland, the Library of Trinity College Dublin, the University of Dublin, the National Library of Wales and in the public library of Cannes.
She is a member of UP Photographers and a selection of her work is represented by Millennium Images. Alison's work has been featured widely in print and online.
Alison is currently based in Geneva and the south of France.
Education
› BA Hons visual arts,
Winchester School of Art
, University of Southampton, GB
› BA Hons creative arts – photography,
Open College of the Arts
, GB
› Postgraduate diploma in visual arts – painting,
Haute école d'Art et de Design
, Genève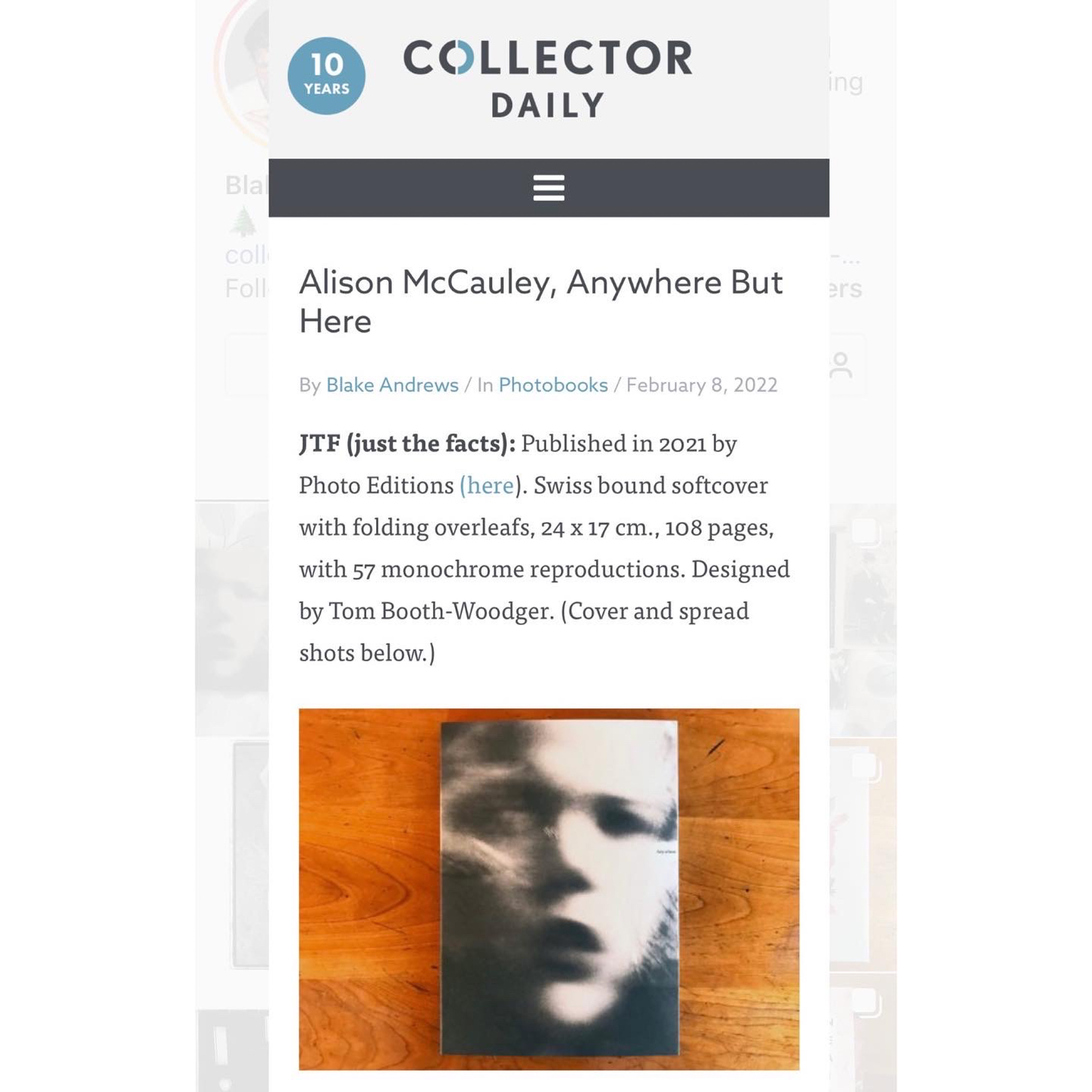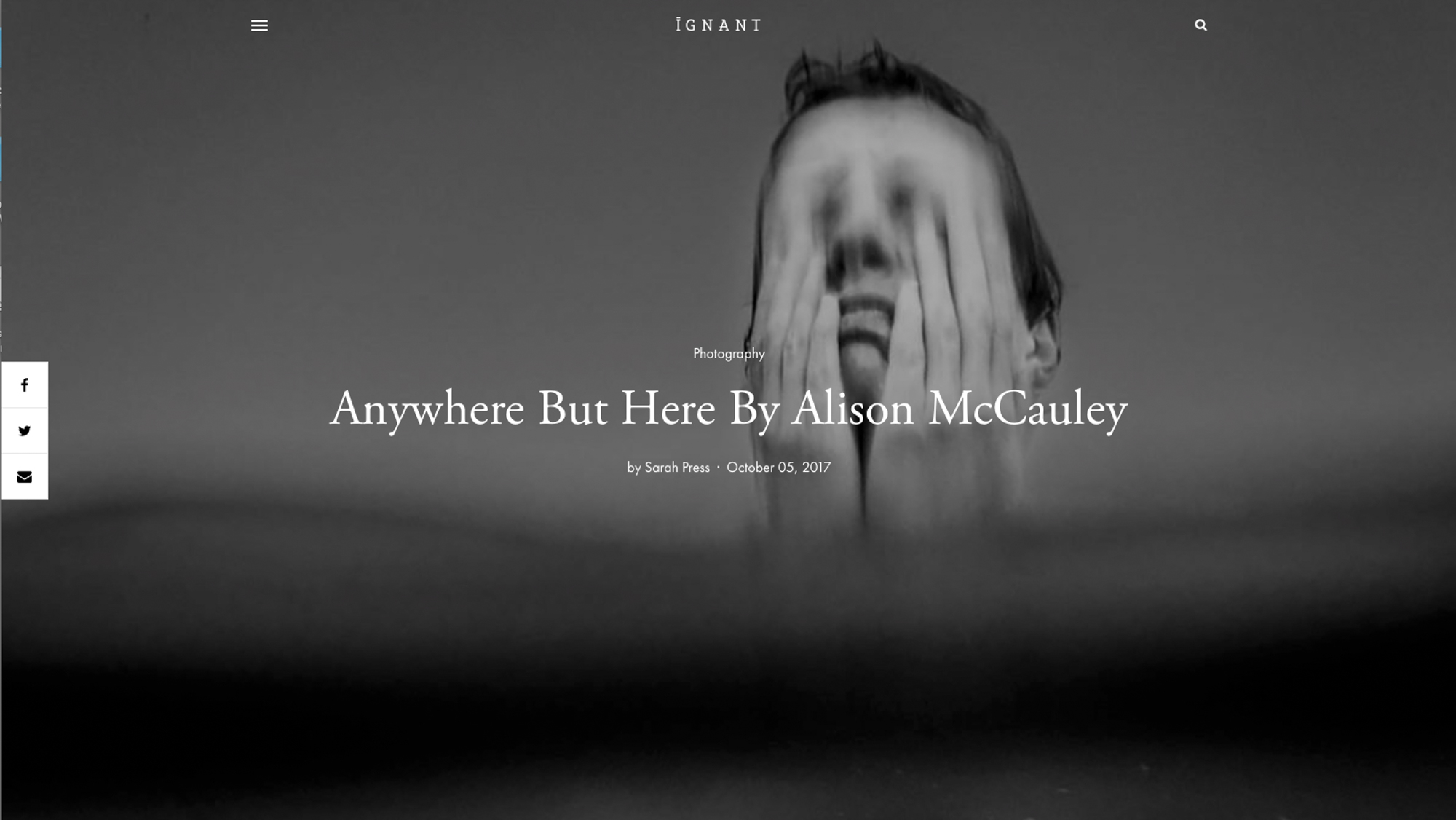 Press Articles