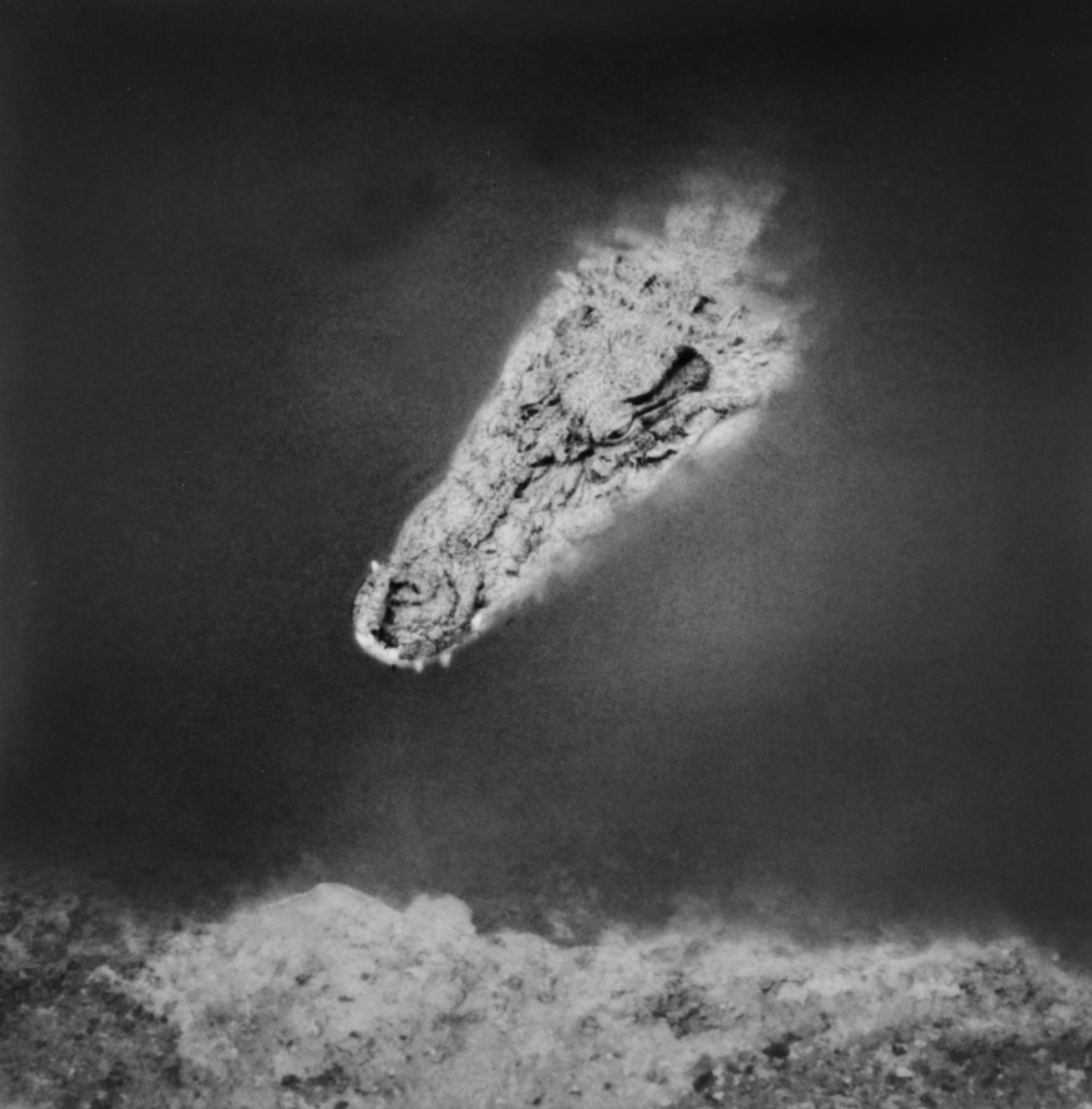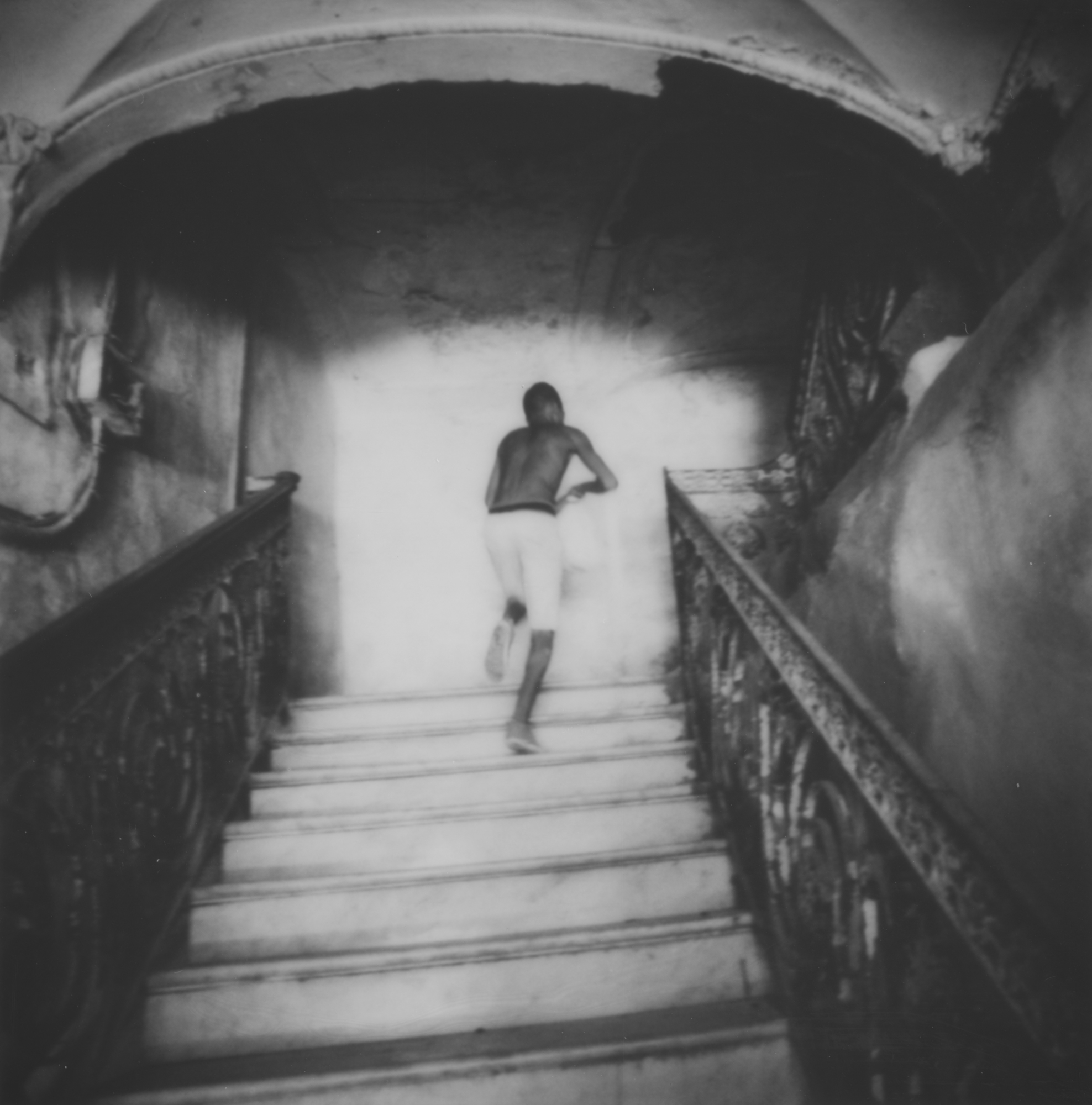 Evanesce

I saw the girl's solemn face through the dripping windows of her school bus. We locked eyes for an instant and then I instinctively raised my unwieldy camera to my eye and photographed her. Her expression didn't change and seconds later the bus moved on and she was gone. Later I forgot about that tiny almost-square print and, by the time I found it, it had faded a little. I scanned it before too much of the blurred and fragile image disappeared.

…….

Evanesce is about fragility, impermanence, loss and death. I photograph freely without intervention. I enjoy the fact that, moments later, each scene will be different and what I miss is gone forever. This process helps me to accept impermanence and my own mortality. The

images are captured on the notoriously unstable Polaroid film. I see the Polaroid prints as an analogy for the fragile, fleeting nature of the world around me and of life itself.



work in progress



In June of 2023 I hand made two trial copies of an Evanesce book. I kept one and the other was purchased by photobook collector, Robin Tichener.

After receiving his book @robins_photobook_collections wrote:

Over the last ten years or so I have watched and followed the evolution of the handmade photobook with delight.

Of course they have been around in one form or another for as long as people have been making books, but what is now being presented has gone way beyond the adjective "basic" and has arrived at a place where they are often nothing short of sculpture and in every way possible, pure art objects.

Around 2019 Alison McCauley appeared quietly on my radar with a book called Black Dog, White Chrysanthemums. Like everything she allows us to see it was gentle, dreamlike and unclassifiable. I may have missed several titles that went before, but from that point on I have been on alert and poised to ensure I have missed nothing.

As with all the best exponents of this art form, the fine balancing act that Alison continues to perform and what makes every book special, is to never forget that the photography is the star of the show and that the beautiful papers, treatments and bindings employed are all there to showcase and support the dreamlike, abstract and yet intensely personal narratives that she weaves together.

There is a tantalising randomness to the appearance of these books and Evanesce is the latest very special example of her work. This delicate stream of consciousness once again allows us access to the private world of her memories and observations through the physicality of her archive.

Produced in an edition of just two copies, one of which she has retained for herself, I feel exceptionally fortunate and proud to be the custodian of this unique object.